With its strong shareholder (Dassault Group) and soon celebrating its first century in aerospace, SABCA, a Belgian company, has within his group 1000 highly motivated employees mastering all skills from design, manufacturing, qualification and support. The SABCA group location includes four plants in Belgium and in Morocco.
The SABCA group is a major player from design to certification of complex metal and composite "plug and fly" Aerostructures for aircraft and space vehicles, integrated and equipped.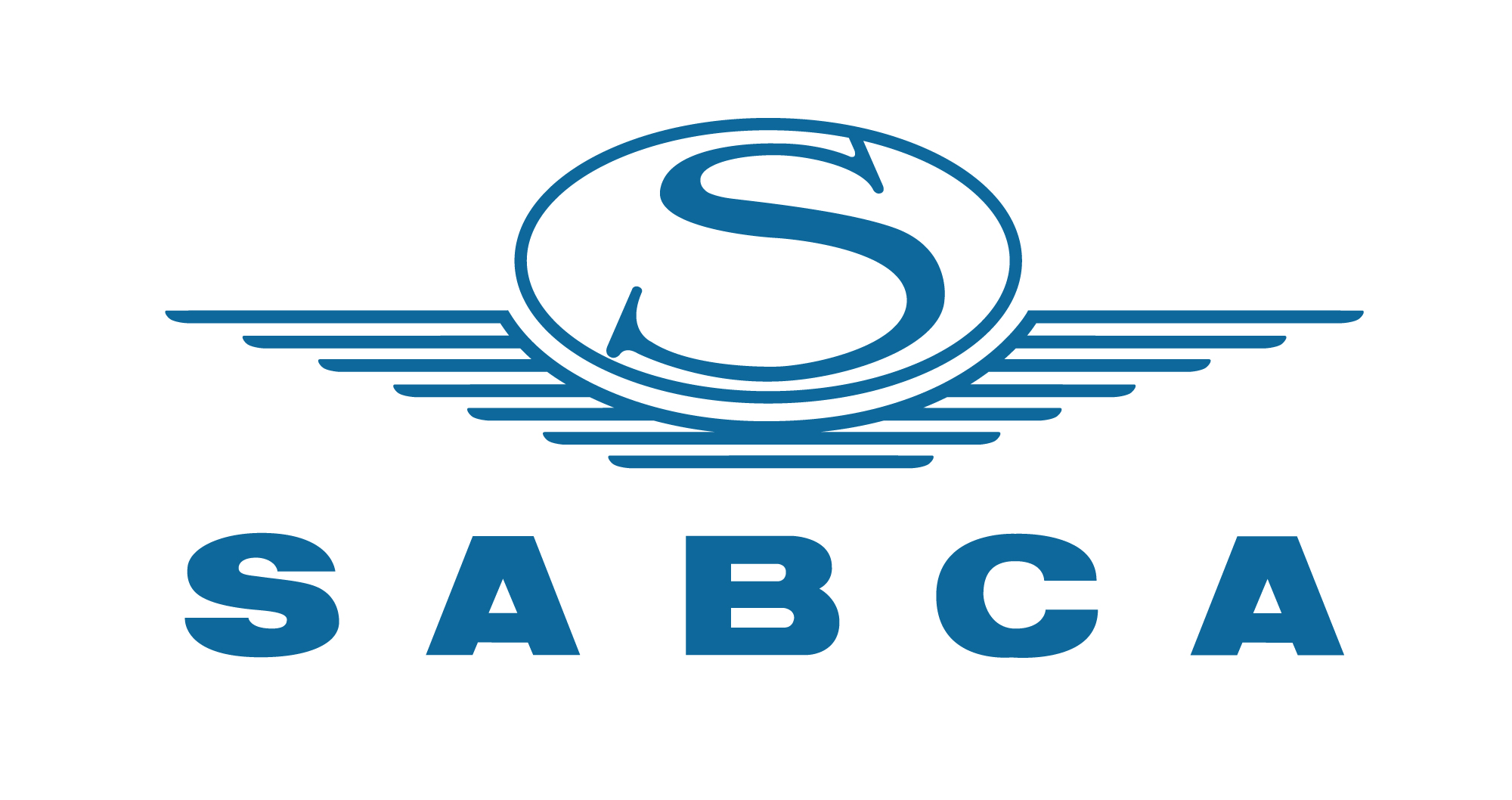 Through his own-design expertise in actuation, SABCA is an European reference for Thrust Vector Actuation systems of satellite launch systems. Programmes like Ariane 5 and 6, Vega and Vega-Consolidation benefit from it.
SABCA offers high-end expertise in maintenance, repair and overhaul as well as modernization of military platforms and maintains most of the fleet of the Belgian armed forces. It also works with other European countries, as well as the US Air Force (USAFE), on the F-16.
SABCA also develops his expertise in Unmanned Aerial Systems as integrator and service provider for various type of applications, going up to qualification and certification
Références and/or Certifications
EN/AS/JISQ 9100 certification, AQAP 2110 certification, POA i.a.w. EASA part 21 Subpart G, MOA PART 145.32, PRI-NADCAP certifications (Chemical Processing, NonDestructive Testing…), ISO-9001 certifications
Chaussée de Haecht – Haachtse steenweeg 1470
1130 Brussels
Belgium
Axes stratégiques
Metallic Alloys & Processes
Space Applications & Systems / Drones
50.8818926, 4.4173728000001