LASEA is specialised in high precision laser machining: marking, welding, engraving, drilling, cutting, texturing, and the removal of thin layers.
LASEA applies its expertise in many sectors, including aeronautics and space industry.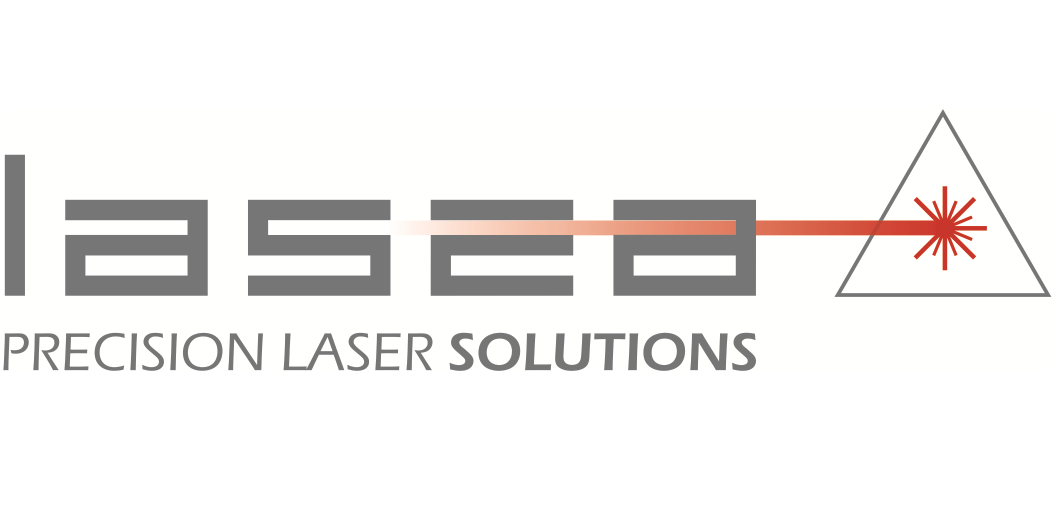 The growth in laser marking applications is driven by an increasing need for part identification and traceability, for aircraft manufacturers, for instance. Product identification, in the form of simple alphanumerics to complicated graphics and codes, is proven to reduce costly errors, man-hours, and material waste.
Laser technology has proven to be the most consistent, high-speed, effective manner of permanent identification for the smallest industrial pieces.
Rue des Chasseurs ardennais, 10
4031 Angleur
Belgium
Axes stratégiques
Metallic Alloys & Processes