Materia Nova is a research and development center focused on advanced and disruptive technologies in the field of sustainable materials, multifunctional surfaces, polymers and composites, materials for energy and biotechnology.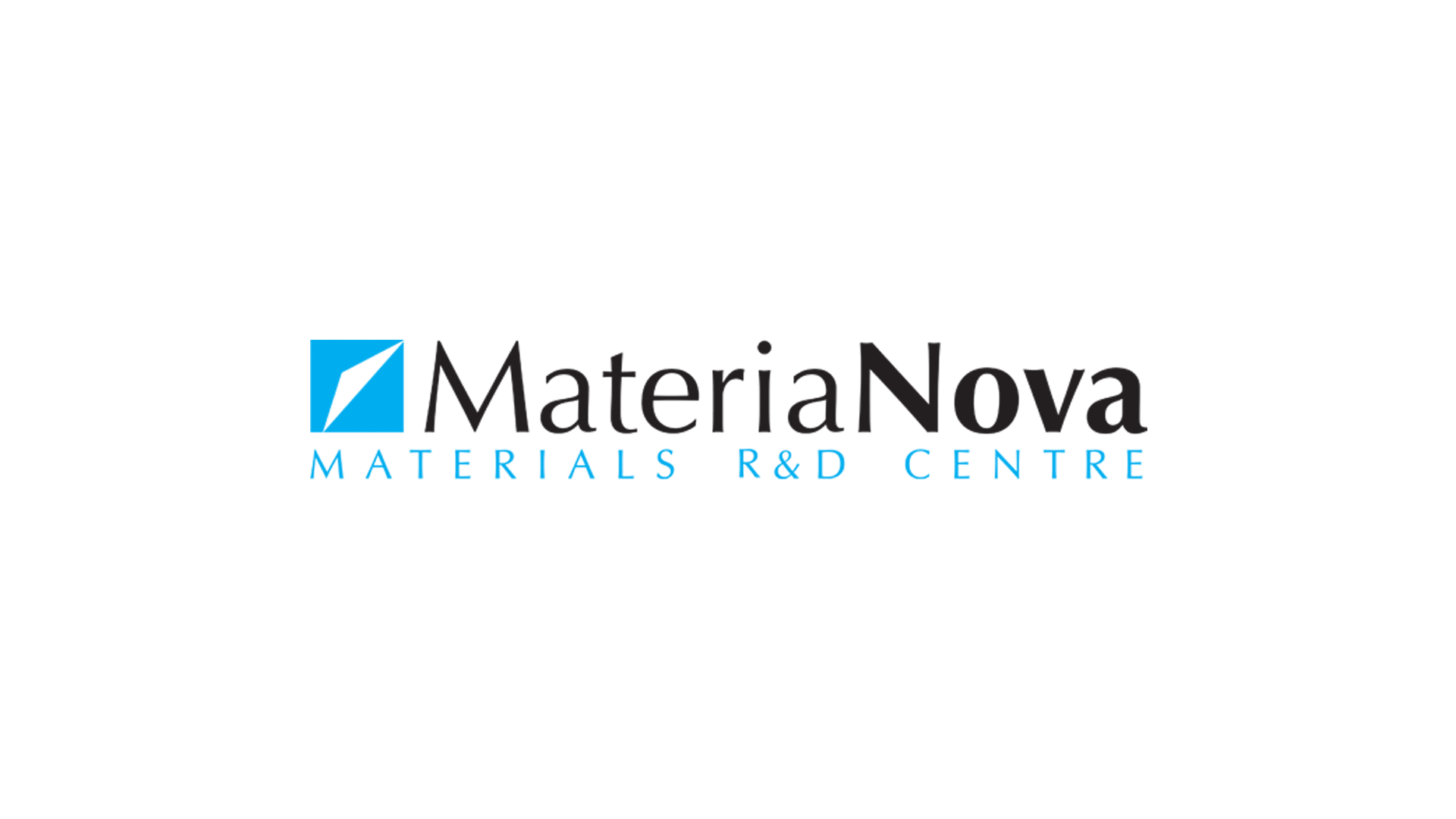 Materia Nova offers partnership with small, medium or large companies for research and/or development projects and facilitates the technological transfer from the academic to the industrial world. This transfer helps companies to test in a real environment the solutions brought by the research, from lab to pilot scale, before industrialization. Today, this technological transfer is made possible by, among others, the subsidiaries of Materia Nova: IONICS and NANO4, specialized in surface treatments and nanomaterials, respectively.
Materia Nova proposes the following products and services:
R&D projects in the field of new materials, multifunctional surfaces, energy, biotechnology, bio-based solutions and recycling 
Upscaling on pilot or industrial equipment
Characterization, testing, Impact assessment of materials and bio-based materials. 
Life Cycle Analysis
Theoretical and practical trainings on new developed technologies
Market studies, state of the art, technology watch and targeted consulting
The main R&D research axes of Materia Nova are focused on surface modification by different technologies : wet coatings, plasma technologies, (bio)polymers and (bio) composites, white biotechnology, energy management and life cycle thinking.
More specifically, Materia Nova is specialized in the formulation and deposition of hybrid coatings (sol-gel/organic resin), the surface modification by plasma processes including ion implantation and electrochemical deposition (anodization, electroplating, electropolymerization) covering a large field of properties and applications (anti-corrosion, anti-dirtying, optical layers, wear resistance. In the field of polymers and composites, Materia Nova is specialized in reactive extrusion and compounding with special focus on flame retardant composites, conductive materials and self-healing. 
Avenue Nicolas Copernic 3
7000 Mons
Belgium
Axes stratégiques
Metallic Alloys & Processes
Space Applications & Systems / Drones