Lambda-X designs, develops and manufactures optical & metrology systems for Space, Defense & Industry.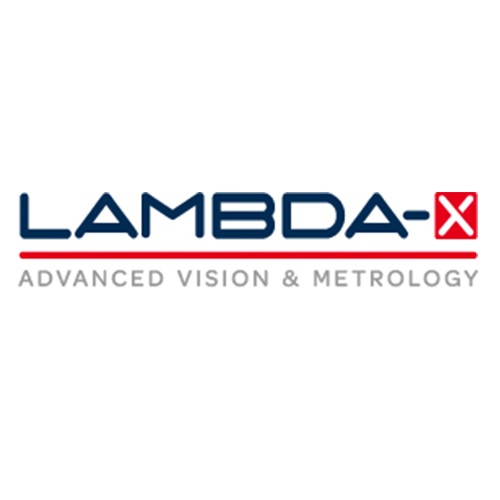 Widely recognized as a key player in the space sector, Lambda-X has developed and manufactured more than 30 instruments which have been deployed in Space since 1996. The instruments engineered by Lambda-X are based on a broad range of optical technologies including:
Light Scattering
Interferometry
Tomography
Microscopy, Hyperspectral applications
Deflectometry (Patent: Phase Shifting Schlieren)
And many more…
Thanks to its professional team, highly skilled in optics, mechanics, electronics and software but also to its huge experience in high level international project management, Lambda-X has the capability of handling entire projects from the very initial stage of the conception up to serial production. The activities also include Flight Models assembly.
The solutions implemented in Lambda-X's systems and sub-systems often combine several technologies into a single instrument which requires to take into account the most demanding constraints (to name just a few very compact sizes, broad temperature range of operation or extreme lightweight).
The Space systems developed by Lambda-X find their applications in various domains:
Earth and ground observation
Exploration of the Martian atmosphere
Solar pointers
Scientific payloads
...
Lambda-X is certified ISO 9001:2015 & EN 9100:2016.
Avenue Robert Schuman, 102
1400 Nivelles
Belgium
Axes stratégiques
Space Applications & Systems / Drones