IONICS develops and supplies new surface technologies for metal, glass and other substrates: plasma, ion implantation and electroplating treatment.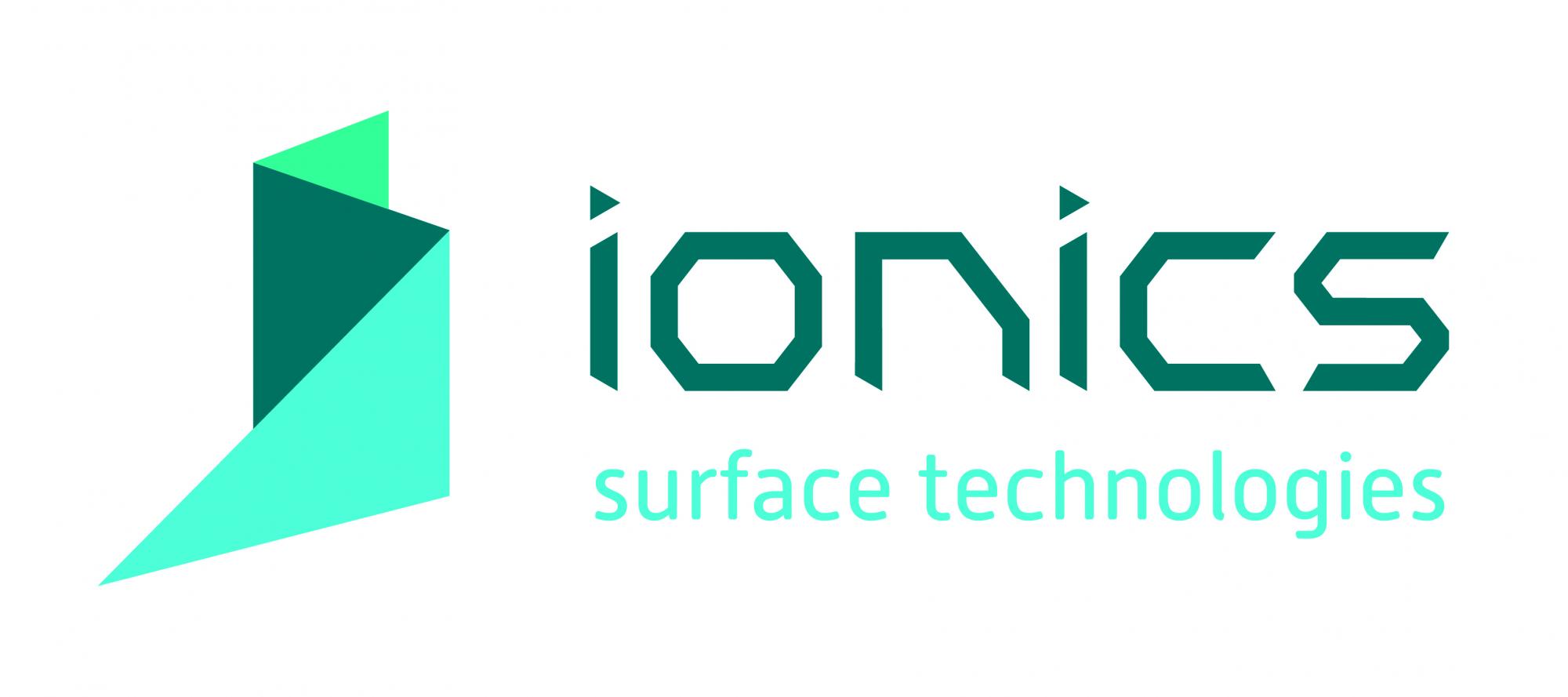 Our customers capitalize on our innovative technologies and responsive service. Our product portfolio finds use in various industries: automotive, architecture, household appliances, telecommunication, electronics, life science,... Our vision is to be a leading company in functionalized surface treatments, enabling our customers to explore new product applications by using our smart surface solutions and technologies. Our values are integrity, cultural diversity and respect for the environment. We are committed to excellence, innovation, service and delivering tomorrow's answers today.
IONICS has a large equipment park available to lease for demonstration, feasibilities and production. Our engineering team can advise you. Co-development and projects with the Materia Nova R&D center to fine-tune your industrial solution is also possible.
For more information, please contact Fabian RENAUX, R&D Manager, info@ionics-group.com.
Rue des Alouettes, 1
4042 Liers
Belgium