Etienne Bonne Fortune sa located in Grace-Hollogne (Liège), is active in subcontracting in the fields of general mechanics. We also master the machining (milling, turning and grinding), sheet metal (bending and press), welding (TIG, MIG, ...), complex assembly (bolting and riveting).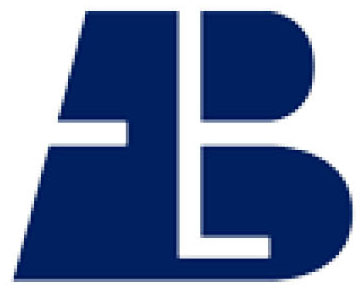 Active in industrial subcontracting in general mechanics, Etienne Bonne Fortune S.A. , located in the industrial zone of Grâce-Hollogne, serves primarily Belgium and Europe.
Based on a mechanical experience of almost 50 years, a dynamic team of about thirty professionals and diversified production means (machining, fine sheet metal, welding, assembly), our company guarantees the satisfaction of his customers through Mastery of the quality of our products and of our mechanical production processes in small and medium series.
Your requests are directly taken care of by different specialized departments (technical and launching office, production and quality control) in order to guarantee fast implementation and compliance of your requirements.
We also have a technical office that, on the basis of your plans, orientations or projects, carries out the mechanical study up to the realization of a prototype before the production phase series or integration in your industrial equipment or products.
Rue de l'informatique 8
4460 Grâce-Hollogne
Belgium