BALTEAU NDT is an NDT manufacturer specialized in X-Ray solutions designed for the quality control of industrial products since 1932. Balteau NDT is involved in various industries and has been deeply involved in the aeronautic industry for decades, with portable equipment and Real Time System.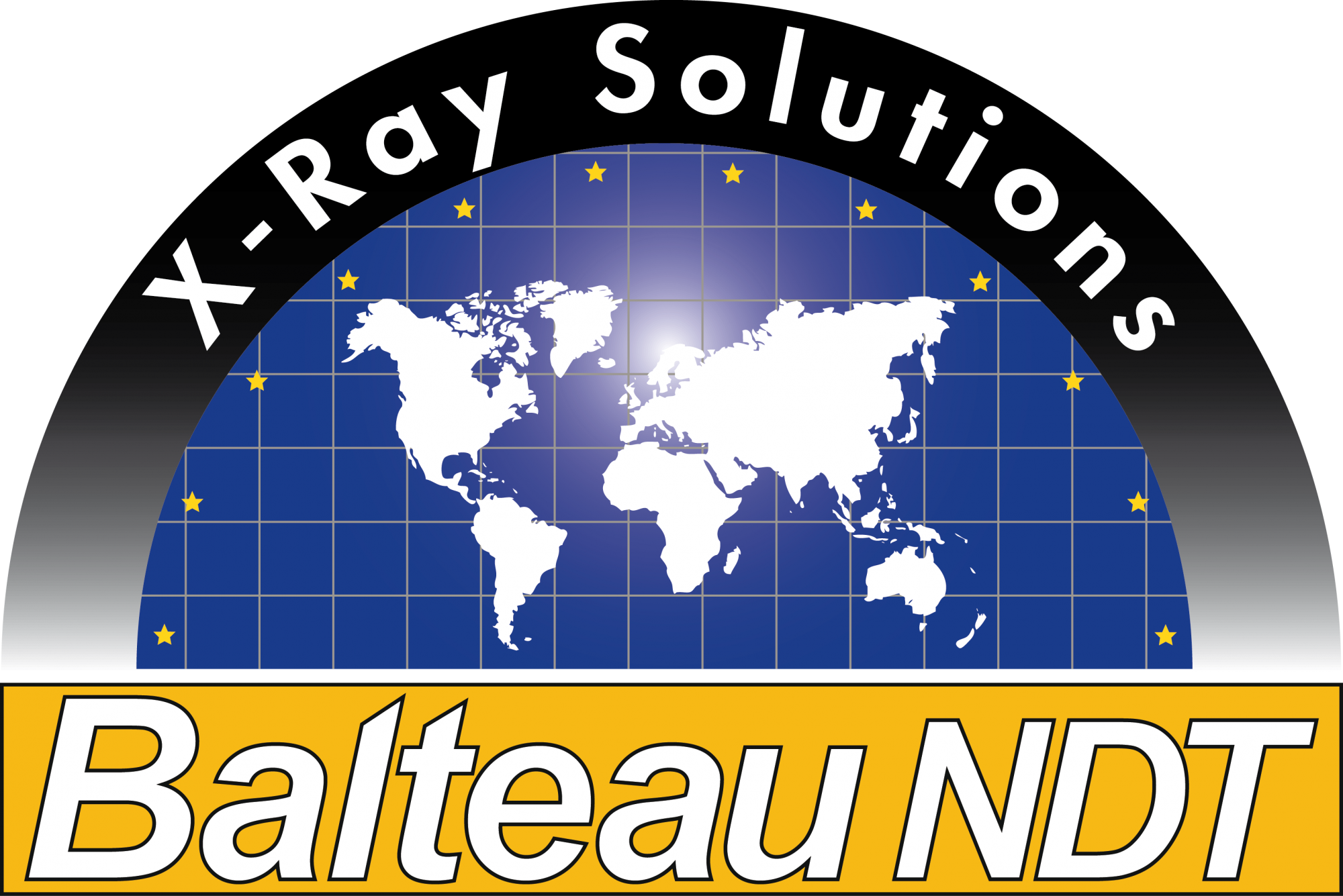 Understanding new requirements is very important for Balteau as we are always looking to answer your needs with the best solutions. Balteau has evolved into digital applications and developed products such as software suite, calibration tools, etc. that are specifically designed for the aeronautic industry.
Balteau is involved is most industries by having portable units, stationary & mobile equipment, real time systems (standard and customized), NDT software, digital imaging, etc.
Balteau is one of the most experienced and complete x-ray solutions manufacturer and we are delivering high quality and highly reliable x-ray equipment since 1932.
 
After sales service is very important and this is why we worked hard to offer one of the best service possible. Thanks to a worldwide network, we are able to be responsive, offer a fast delivery and allow every user to have fast maintenance and / or repairs in case the equipment needs it.
Highly qualified engineers, a customer orientated staff and an extensive network is one of the main reasons to the success of our brand and to your possibility of always getting service, maintenance and a qualified and professional support.
Rue Voie de Liège 12
4681 Hermalle Sous Argenteau
Belgium