NETWORK AND CRITICAL INFRASTRUCTURES MONITORING
AETHIS offers unique tools, services and solutions to measure, analyse, report and alert on availability, performance, service level and security of critical communications and command/control infrastructures.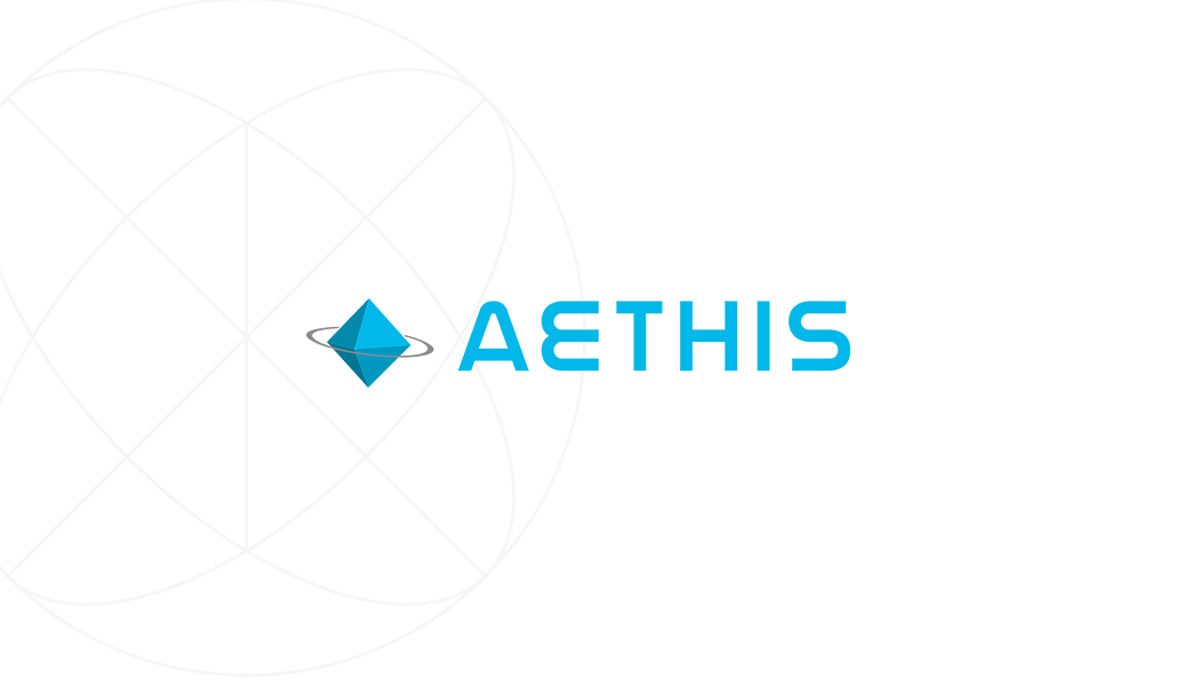 ACTIVITIES AND EXPERIENCE
With more than 15 years of experience in the aerospace sector, AETHIS builds solutions and supports its customers to efficiently monitor and control their ground segment assets.
The company provides solutions addressing the complete spectrum of managed components, from environmental supervision of physical devices in ground stations and in control centres to equipment and applications monitoring and control.
SKILLS AND TECHNOLOGIES
AETHIS offers its technology and associated services in network security, distributed monitoring, and management of the quality of service of ground segment networks and infrastructures:
Design and development of SNMP agents for devices, systems and software applications
Tailor-made and integrated solutions for monitoring and managing complex networks and infrastructure components
SNMPv3 security-oriented consultancy and training
TrafMon/TrafX software tools providing detailed protocols performance analysis of time-critical or heavy-loaded traffic in ground segment communications networks 
ISMEGA for smoothly integrating remote management into distributed ground segment and mission control elements
SMON/SAMView operational monitoring platform for mission control systems and applications.
AETHIS is also reseller of leading ICT performance reporting solution (SevOne), of smart alert dispatching solutions (telAlert/MIR3), of SNMPv3 software tools and development kits (SNMP Research) and of environmental and SCADA monitoring and control devices (AKCP/ Asentria).
Parc Scientifique Einstein - Rue du Bosquet, 7
1348 Louvain-la-Neuve
Belgium
Axes stratégiques
Space Applications & Systems / Drones